Do Your Best Quality Products - 3M Tape
Aug. 03, 2019
Our 3M Double Side Tape is made of PET, cotton paper, non-substrate, foam, acrylic, coated with oily pressure-sensitive adhesive on both sides and coated with a layer of release paper. It has the advantages of opacity and excellent viscosity. Different uses may have different adhesives.
Our products can be used in electronic products, such as TV picture tubes and recorders, speakers and other electronic components, auto parts and objects in various industries to block the light.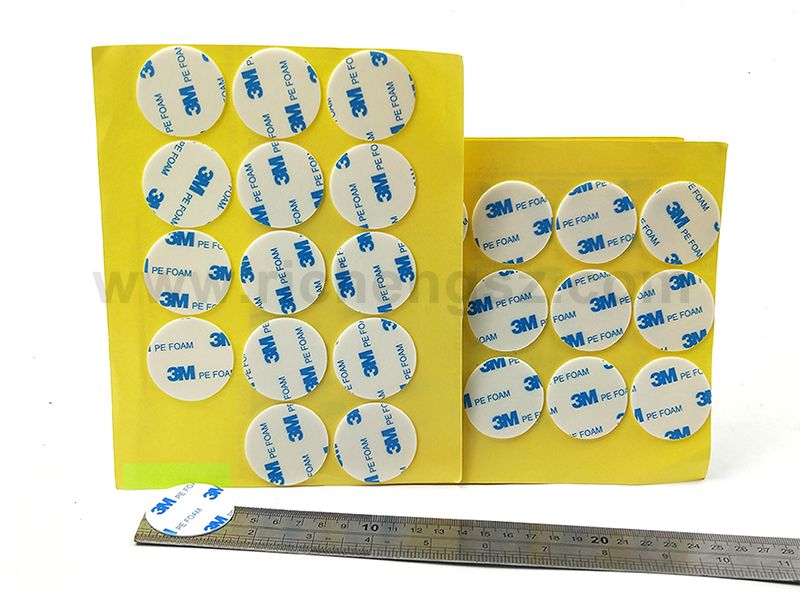 Die Cutting 3M Tape
As a Die Cutting 3M Tape Factory, our 3M double-sided tape is heat-resistant, durable, water-repellent, viscous, and has good adhesion to paper, leather, metal, etc., and meets environmental requirements. Suitable for materials that need to be bonded in various industries.
We also offer die-cutting of tape, which can be customized to your needs. For more information on Die Cutting 3M Tape, please follow our website or feel free to contact us.