Aug. 19, 2019
Recommend a kind of adhesive tape, its name is Nano Magic Tape.
Nano Magic Tape is a popular product has been wildly promoted on social media as environmentally friendly, cheap, beautiful and practical.

It is a transparent double-sided tape, which can be reused after being washed and dried. It has a strong adhesive and waterproof effect, and it is a necessary product for the office.
Let's talk about this Nano Magic Tape together...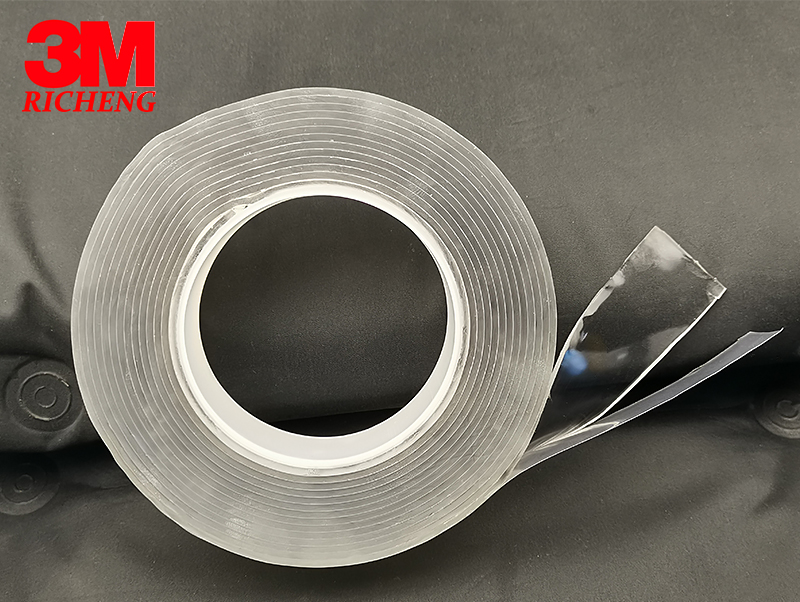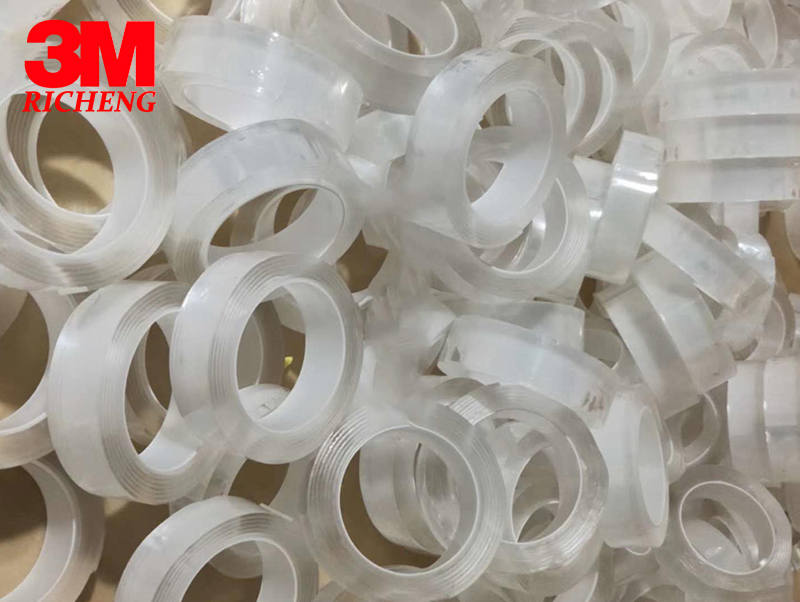 This is the picture of the finished nano tape. It is very clear and transparent.
Thickness is 1mm,2mm, and 3mm, Length: 1m,2m, and 5m, Please refer to the table below for more SIZE.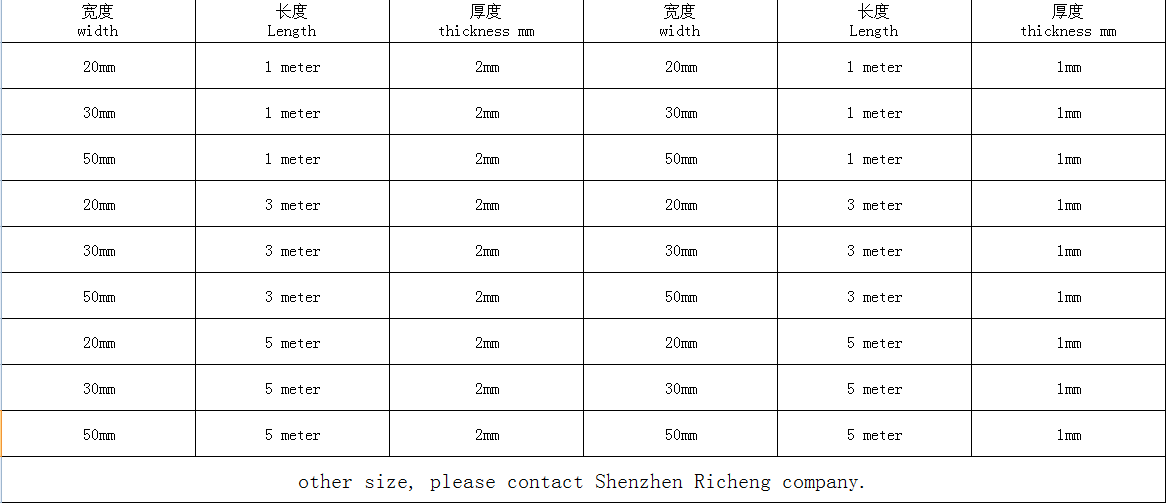 That's just part of it, we have Magic Nano tape, can die-cut to any size, clear color, and other candy colors.

This Magic NanoTape is waterproof, but it's not just waterproof, it's also re-pasted after being washed, which is great, it's very environmentally friendly.
Can be used in office, bathroom, bedroom, use on metal, tile and other smooth surface objects, the effect will be better.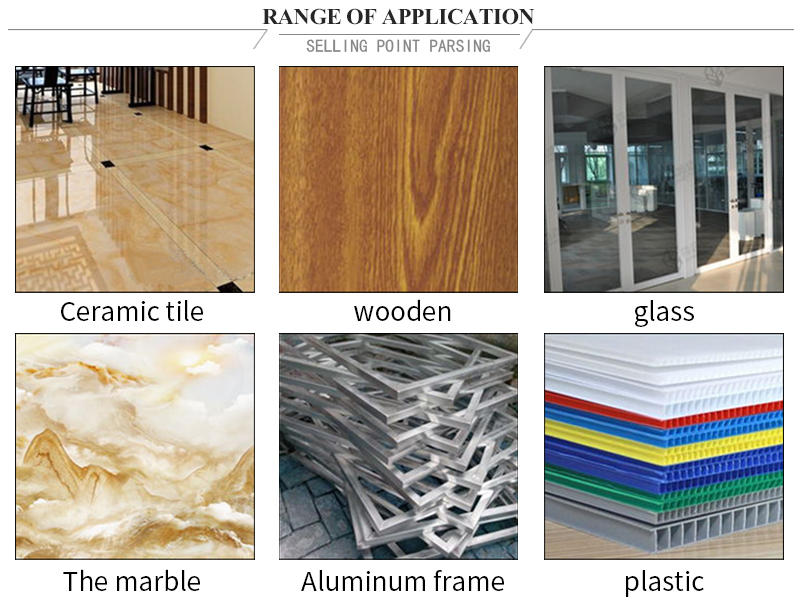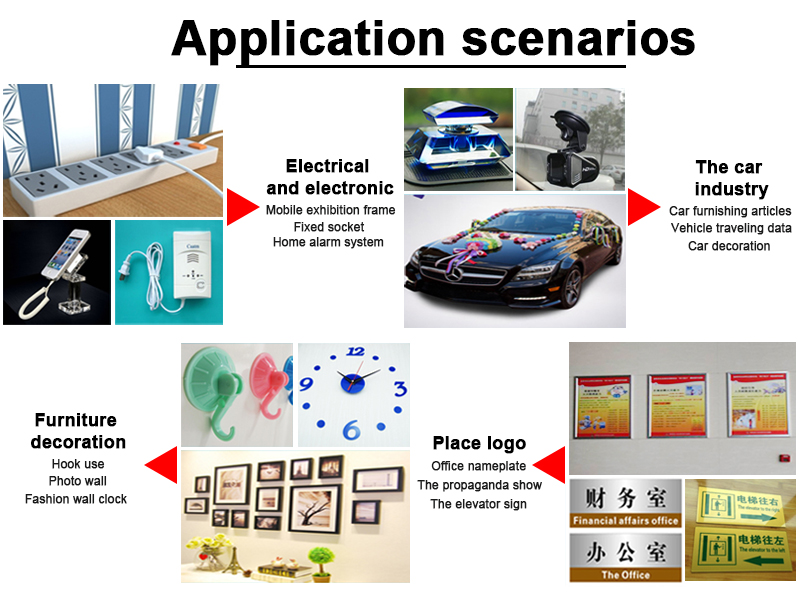 For more information, please leave a message.