Aug. 16, 2019
Shenzhen Richeng is a Die Cutting 3M Tape Factory, our company's tape quality assurance, sufficient inventory.
The company mainly produces 3M Double Sided Coated Tape, 3M Electrical Tape and other industrial products. Product applications cover a wide range of industries, such as computers, mobile phones, monitors, digital cameras, satellite navigation, monitors, automobiles and other related industries.
1. Firstly, thorough cleaning and drying must be carried out on the adhesive surface. It is generally recommended to use a mixture of 1:1 IPA and water to clean the surface and then dry it.
2. After the solvent to be cleaned is dried, the 3M tape is attached to the adhesive surface, and a pressure of about 15 PSI is applied by a roller or the like to obtain an effective adhesion.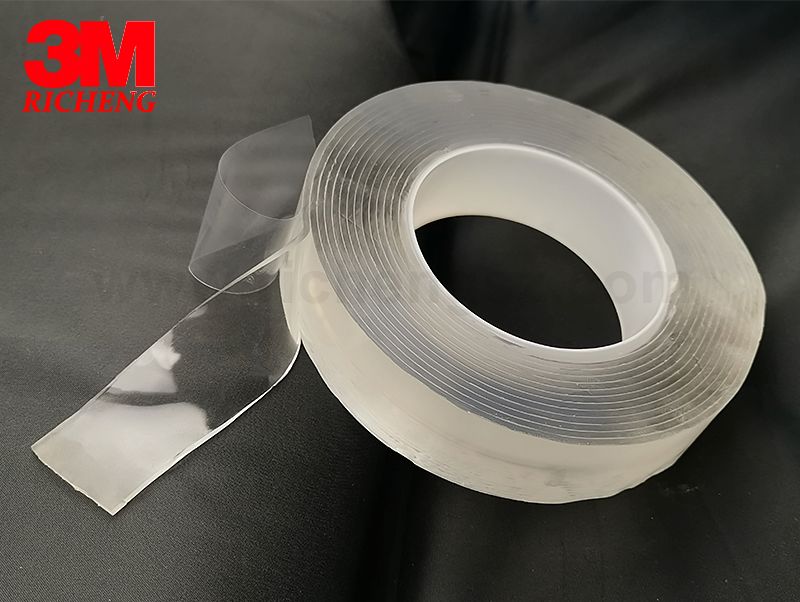 3M Double Sided Coated Tape
3. Remove the 3M tape release paper, and then attach the required bonding material, and apply 15PSI pressure to make it fit. To remove air bubbles, increase the pressure to the limit of the item's tolerance.
4. The ideal temperature for 3M Electrical Tape pasting is 15-38 degrees Celsius, not below Celsius.
5. When the 3M tape is bonded, it should be pasted with one end and then slowly pressed to the other end to reduce the chance of bubble generation.